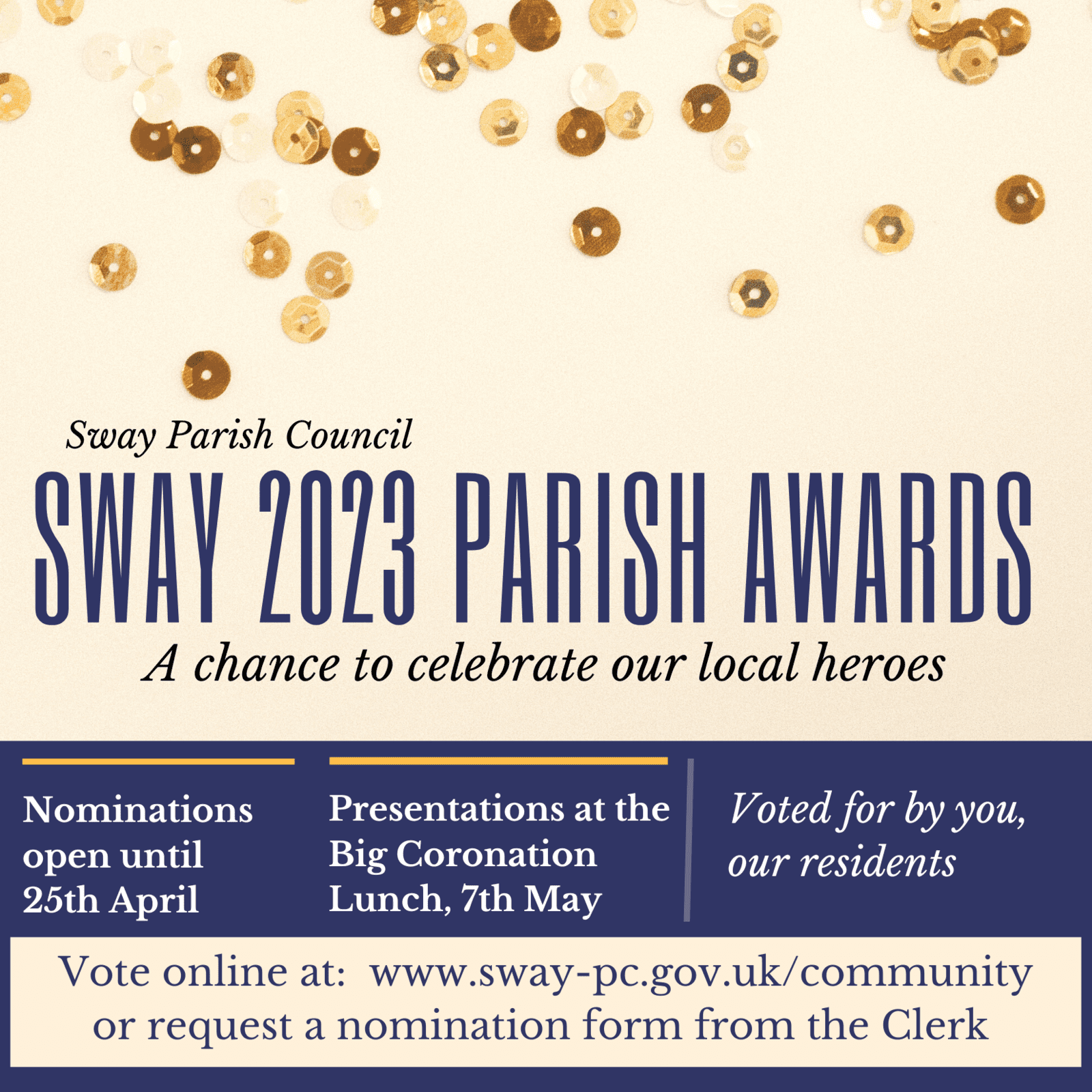 Sway Parish Awards 🎉 - your chance to recognise our village heroes
Every year we invite you, our residents, to tell us who you think deserves a huge THANK YOU from the village. It could be one of our groups, associations or organisations, or an individual. People don't volunteer for thanks, they do it to make a difference, but we all welcome the chance to show our gratitude.
This year's winners are:
Ruth Conway ~ Pat Fleat ~ Wendy Collyer & Kat Wilcox (EcoSway) ~ Warm Space Volunteers
SCROLL DOWN TO SEE OUR PREVIOUS WINNERS
Sway is a thriving community and what makes it special is the amazing people living here, who give so much time and effort to provide a vast range of services, activities, sports, and culture for everyone to enjoy.
The
Sway Parish Council Awards
were created from the Council's wish to recognise those unsung heroes in our midst. They can be
individuals
or
groups/organisations
who deserve our thanks for their contribution. Each year we open up nominations and ask our village to nominate those they think are worthy. Then the Council considers and selects their choice. This year we had over 60 nominations!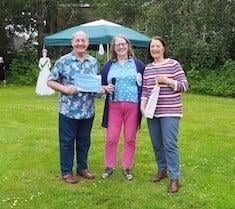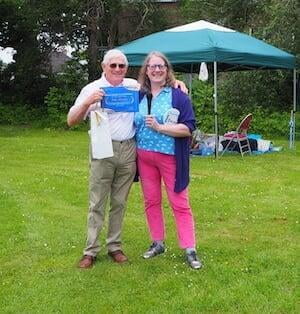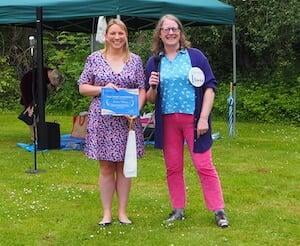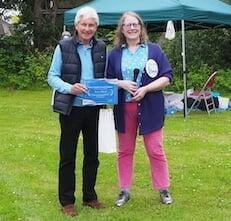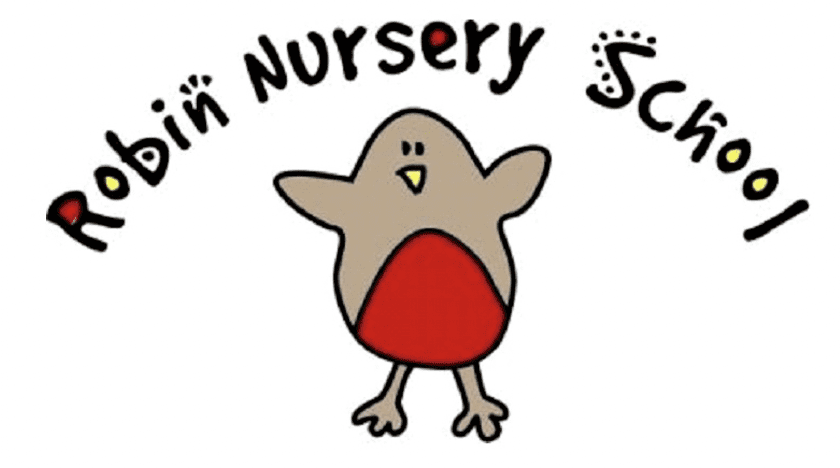 Barry & Sue Rickman

- for their community service and saving the Sway Post Office
Colin Denman

- for his relentless volunteer work across so many groups and projects in Sway over many years
Kirsten Watson

- for her work in expanding community spirit amongst our younger residents
Colin Whitell

- for his dedicated lengthy support of Sway Lawn Tennis Club
Robin Nursery

- for their fantastic service to the community for over 40 years
Congratulations to our 2021 Parish Award Winners:
John Warden, Pam Wade and David Golby.
John Warden
John is an ex Parish Councillor, and as Chairman of the Cango Bus Users Forum was instrumental in gaining and maintaining support for the Cango Bus Service from Hampshire County Council and the other local councils that help support it. Thank you, John, – the Cango is really important to so many of Sway residents; a real lifeline.
Pam Wade
Pam has been running Sway Carnival Committee for 20 years and has been instrumental in bringing together the people of Sway to enjoy a variety of activities. She has also helped many clubs and groups in Sway with donations from Carnival revenue. The Carnival is just about the most important week in Sway's annual calendar. Thank you, Pam, - long may it continue.
David Golby
David is also an ex councillor and has been a key figure in SWAG for many years. He personally led the team which saw the merger of Sway Relief in Sickness Fund and SWAG. His most momentous year at the helm must have been the past year when SWAG delivered, and continues to deliver, a huge amount of newly called for help in our community. Thank you, David, everything you have achieved is very much appreciated by us all.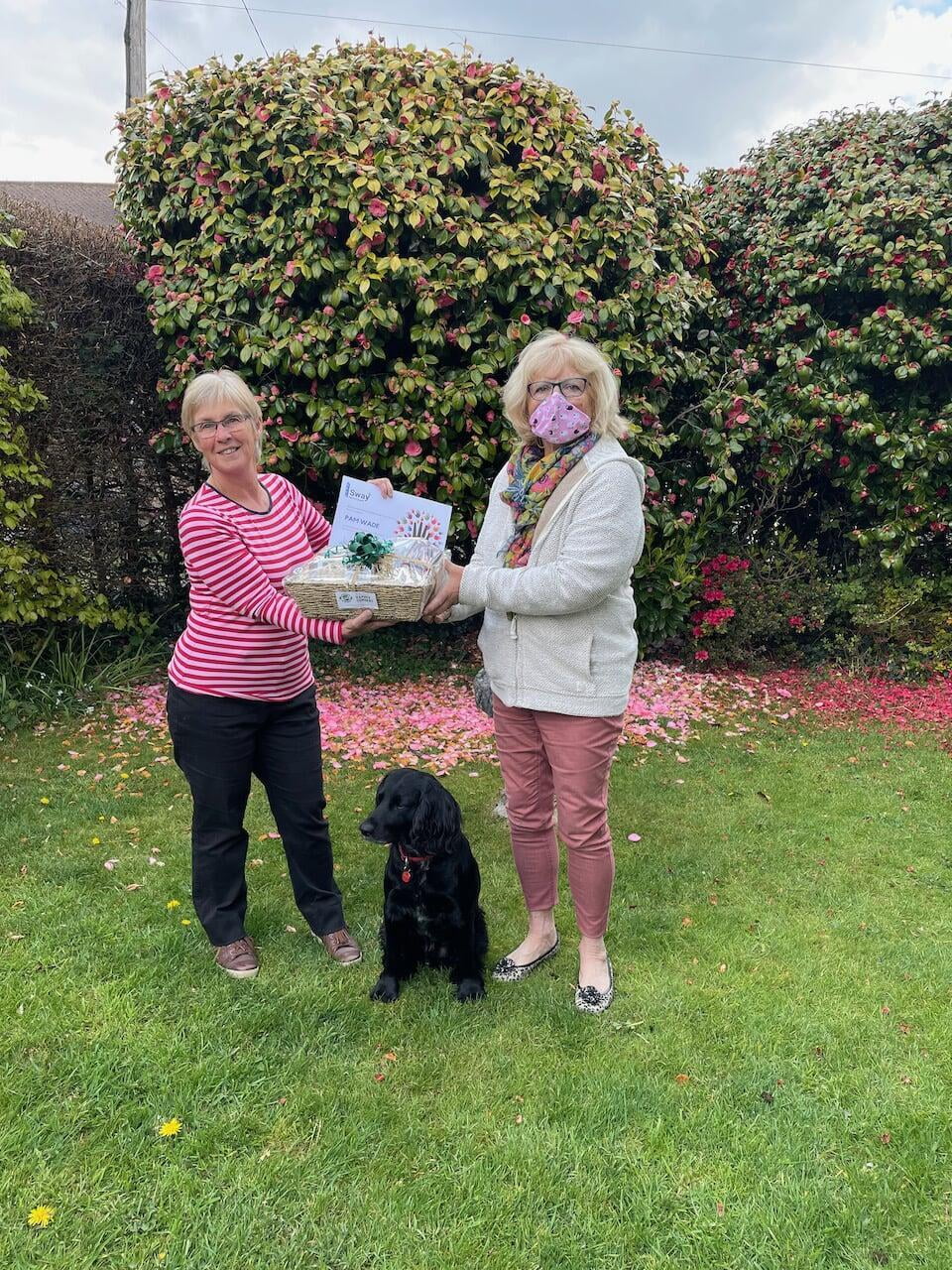 .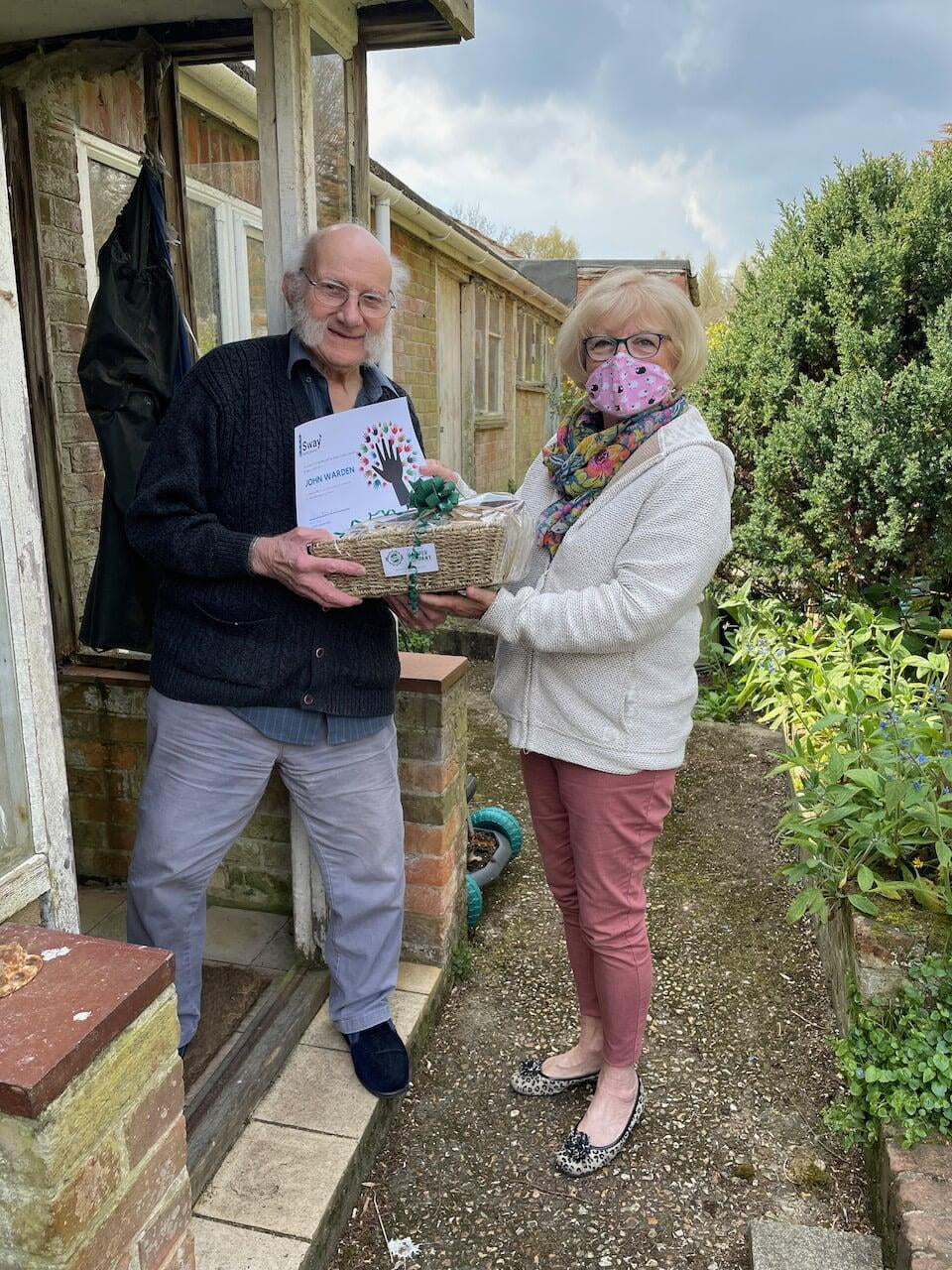 .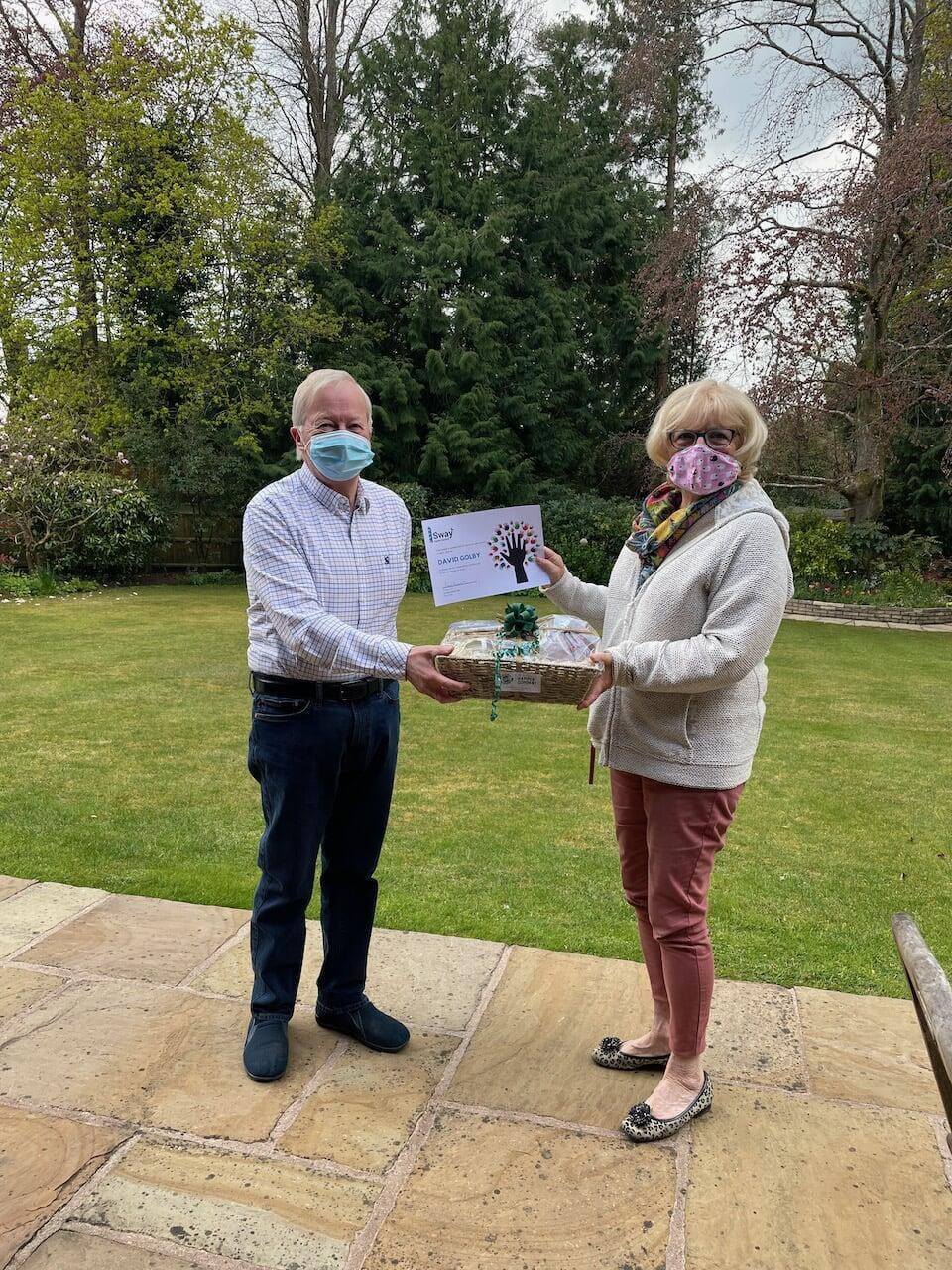 2019 Winners

Presented at the Parish Assembly by Dr Tony Hockley, Chair of the New Forest Commoners Association
2018 Winners (our first year of Parish Awards)